Today is

ALL people with an
interest in Fieros welcome...

Meetups....
C.R. Techniques (on hold)
4527 - 1st Street SE
Usually a PowerPoint presentation on
Fiero maintenance/repair or project.

FRIDAY NIGHTS
A&W Restaurant
Glendeer Auto Mall
Just informal get-togethers to
socialize and see the cars.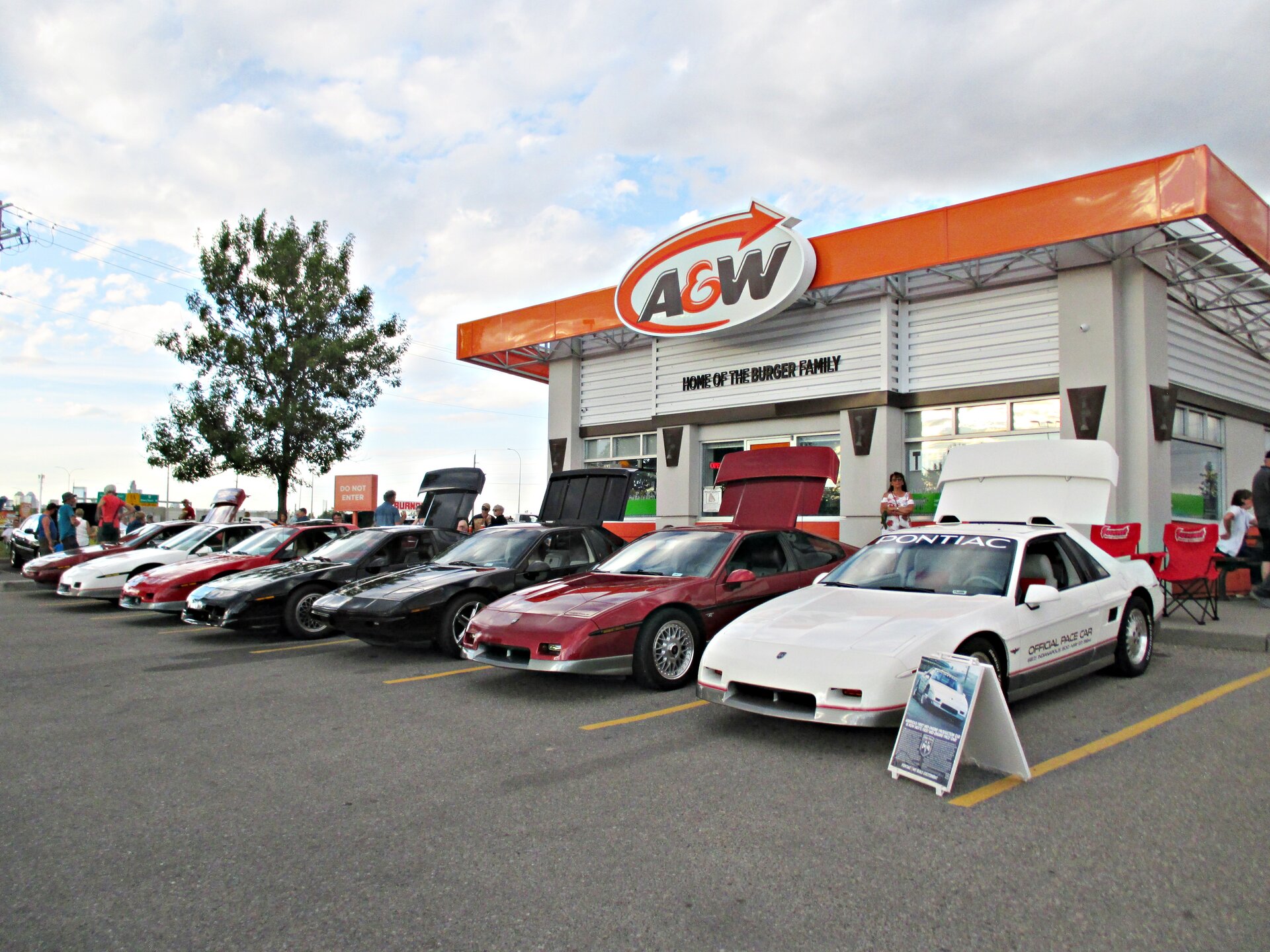 Covid-19 has messed up the summer...